Melissa Hutchison is 34 years old and serving a 10 year sentence at BWCI Baylor Women's Correctional Institution. Her past may be what some would call traumatic, sad, and filled with grief, but none of this is holding her back from reaching her goals and thriving in the system. Her passions include culinary arts, writing, and helping others realize that they can also reach their goals.
| | | |
| --- | --- | --- |
| " | I'm making good on a promise that I gave myself, to change, to stop being a victim | " |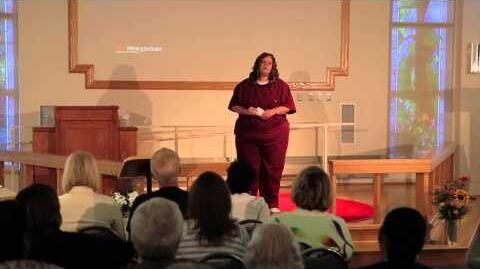 Ad blocker interference detected!
Wikia is a free-to-use site that makes money from advertising. We have a modified experience for viewers using ad blockers

Wikia is not accessible if you've made further modifications. Remove the custom ad blocker rule(s) and the page will load as expected.