Mary I. Yu was appointed to the Washington State Supreme Court by Governor Jay Inslee on May 1, 2014, after serving 14 years as a trial court judge in King County Superior Court. Prior to her appointment to the bench, she was the Deputy Chief of Staff to King County Prosecutor Norm Maleng and the Director of the Peace and Social Justice Office for the Archdiocese of Chicago. Justice Yu earned a bachelor's degree in Theology from Dominican University in River Forest, Illinois, a master's degree in Religious Studies from Mundelein of Loyola University in Chicago and her law degree from the University of Notre Dame. A frequent speaker for legal education seminars, Justice Yu is also active in a variety of community and professional activities.
| | | |
| --- | --- | --- |
| " | The one thing I also want you to know and this is really important as I also learned that each one of us is more than our past. You are more than your past. You are more than events. You are more than a mistake. I want you to believe that. | " |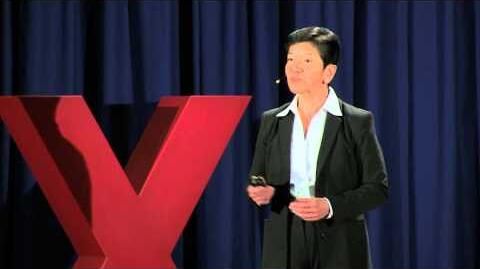 Ad blocker interference detected!
Wikia is a free-to-use site that makes money from advertising. We have a modified experience for viewers using ad blockers

Wikia is not accessible if you've made further modifications. Remove the custom ad blocker rule(s) and the page will load as expected.