Jahni Harris 38 1/2 years ago, approximately 69 days after his 18th birthday, Jahni Harris was sentenced to death for his role in a "very brutal" crime. He spoke at the TEDx event at Marion Correctional.
"

You may have gathered that my talk is about monsters and about how one in particular was able to remove his mask and regain some stature against the ranks of real men. I am who I've been waiting on - a life worth living.

All along this journey of darkness I was on, there were some seeds of light that were being planted... There was a lot of people who seemingly cared about me more than I cared about myself...I wish it was possible to thank each and every one of them today.

"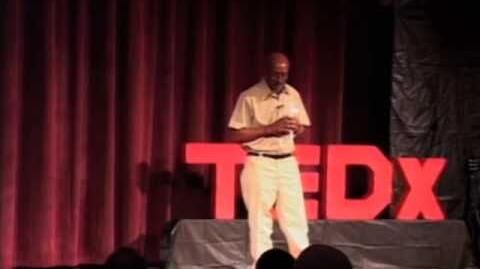 Ad blocker interference detected!
Wikia is a free-to-use site that makes money from advertising. We have a modified experience for viewers using ad blockers

Wikia is not accessible if you've made further modifications. Remove the custom ad blocker rule(s) and the page will load as expected.