Dan Satterberg was elected King County Prosecuting Attorney in Washington state in November 2007. The Prosecuting Attorney's Office employs more than 225 attorneys, 240 staff, and has a budget of nearly $68 million. Before 1990, Dan was a trial attorney in the Criminal Division, where he spent rotations in the Special Assault Unit, Drug Unit, and served as the office's first gang prosecutor in 1988.
In his talk at the TEDx event at Washington Corrections Center for Women, "Are you thinking about justice reform?", Mr. Satterberg encourages all to think about the by products of mass incarceration and whether we will continue to build and fill prisons or seek solution strategies for reform.
| | | |
| --- | --- | --- |
| " | When I think about criminal just reform I have to step over here and start thinking about the power of education and what it can do to keep people from getting involved in the criminal just system... If you drop out of highschool, you're 5x more likely to go to prison during your lifetime than if you stay and get a highschool diploma...School to prison pipeline is a real thing and it's about how schools handle discipline. | " |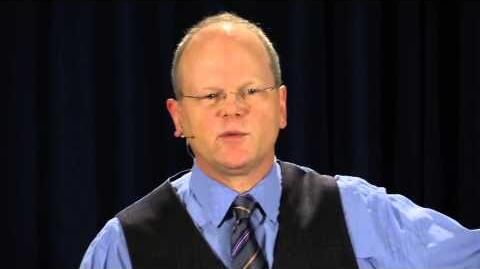 Ad blocker interference detected!
Wikia is a free-to-use site that makes money from advertising. We have a modified experience for viewers using ad blockers

Wikia is not accessible if you've made further modifications. Remove the custom ad blocker rule(s) and the page will load as expected.