With humor, energy and charm, Rockwell shares lessons he's learned about leadership, including how reevaluate strategies that aren't working and how to respond to failures, helping to build better relationships and becoming better mentors.
| | | |
| --- | --- | --- |
| " | Give what you have. You don't know what good you can do for others, and sometimes even when you do good for others, you will do good for yourself. | " |
Dan Rockwell is leadership coach, speaker, and author of the popular daily leadership blog called, the "Leadership Freak.''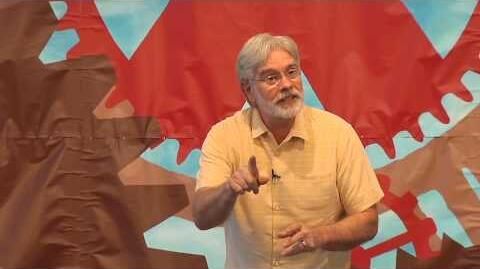 Ad blocker interference detected!
Wikia is a free-to-use site that makes money from advertising. We have a modified experience for viewers using ad blockers

Wikia is not accessible if you've made further modifications. Remove the custom ad blocker rule(s) and the page will load as expected.